John Howard Carpenter, it was an honor to be alive of the time you have give me an so many others great movies to watch as well as great music to listen to.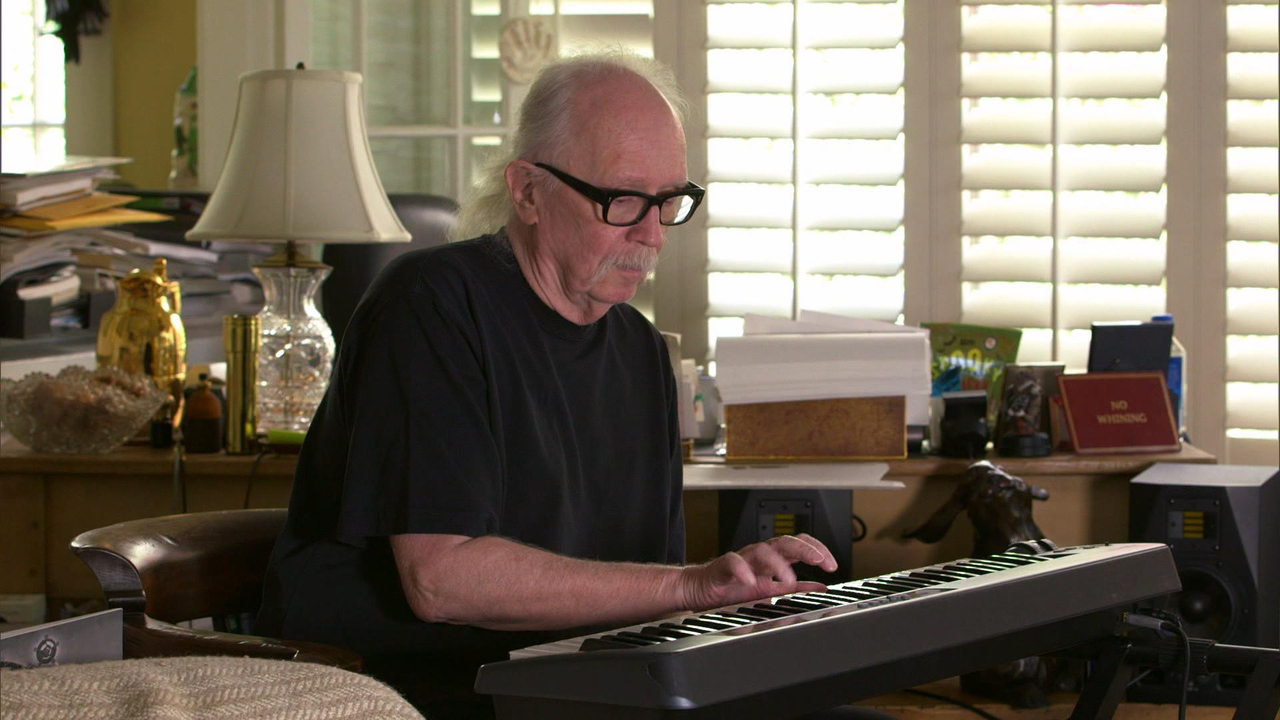 We'll miss you.
That's right. Mr. Carpenter (for those of you who didn't know) has composed some of the best original soundtracks to some of his best movies.
The man has given it his all when he delved to his projects, you can tell, he knows how to set the mode in soundtrack as well as he did in film direction. A talent many film directors can say they share.
This he is the Music Monster of The Month. Let's listen to John Carpenter.